Wood Beam LED Pendant Light No.1 | Remote Control Dimmer | Linear Lighting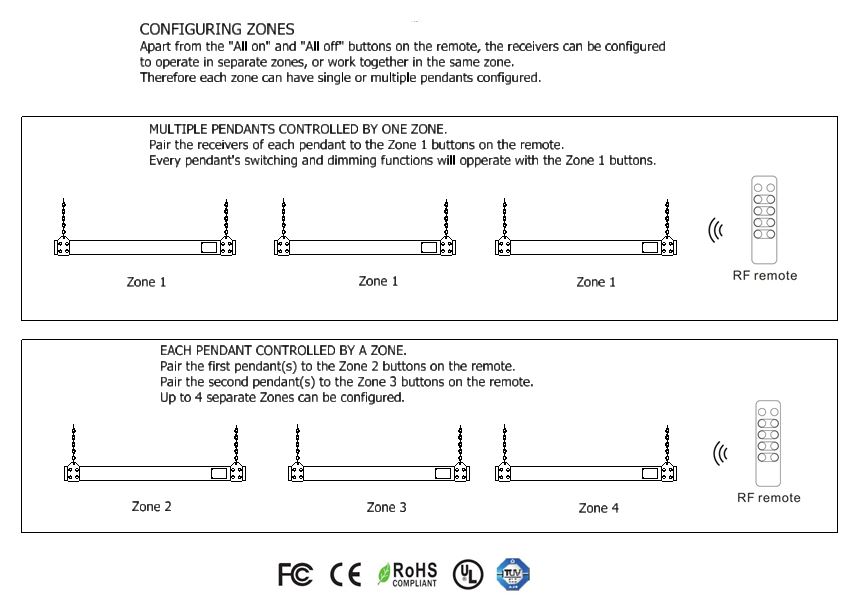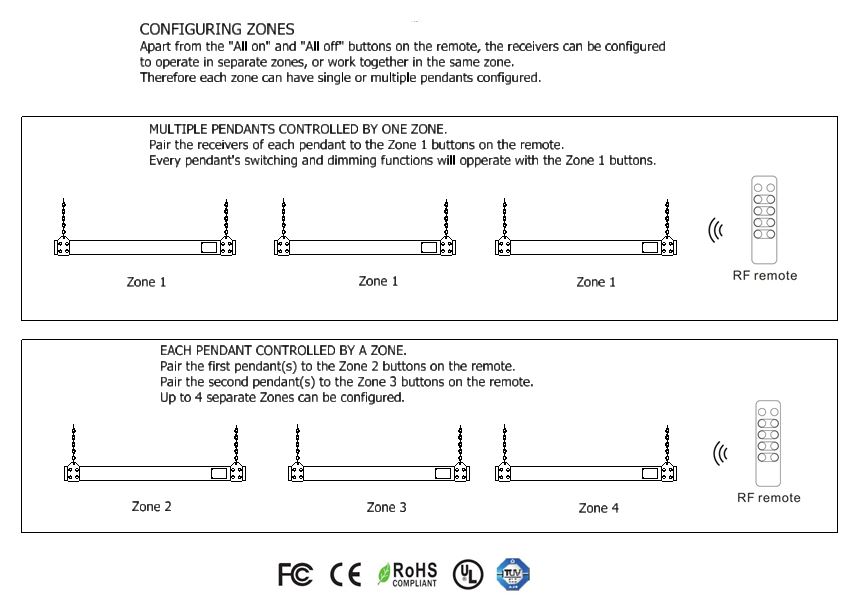 sold out
Wood Beam LED Pendant Light No.1 | Remote Control Dimmer | Linear Lighting
Product Description
This Wood Beam LED Pendant Light is an old-worldly composition of timber and steel contrasted with the clean modern look of embedded LEDs.

The steel work of our pendant is all hand fabricated, heat blackened and sealed with linseed oil which provides a beautifully antiqued and aged finish that is dry to the touch. The rustic Cypress wood has been through a four stain process and sealed with wipe on poly. A final light coat of wax is applied and polished. Each wooden beam will have the same colour tone but will be completely uniquely distressed. We added an old style boiler plate to complete the authentic vintage industrial look and feel. Two steel ceiling plates are provided to tether this pendant LED to the ceiling via chain and S hooks.

This light is perfectly suited for use in a multitude of environments. Due to the quality of light provided and warm tones of the wood, this would be ideal over a dining table, a bar counter, food service area, billiards or snooker table, passageway lighting or could be used in any environment that requires an authentic vintage look. The LED driver has been recessed out of view into the top of the timber. It may also be suitable for use in areas where glass bulbs are not permitted and shatter proof requirements are in place.

This light comes with an overall drop height of 1500mm that can be adjusted shorter via the chain links. It can also be increased by using the options provided. The standard beam size is 90mm wide x 90mm high x 1200mm long. However, we can build these lights to other specific lengths or scale up to larger dimensions of timber, please contact us if you have an idea or require a custom build.
It comes wired and ready to install by your electrician, and is supplied with a remote control dimmer that can be configured to control one or many beam lights. This is especially useful when the installation of new dimming wiring is difficult or costly. All required lighting components come with either SAA, RCM for Australia and New Zealand, CE for Europe or UL listing for the US and Canada. You can also purchase all of the components individually.

Please note this product is usually made to order. We endeavour to ship within 3 weeks after purchase but it may take up to 4 during busy periods. If delivery time is crucial to your project please contact us prior to ordering and we will do our best meet your needs.

Features:
Custom fabricated steel components.
Uniquely distressed vintage style wood.
Choice of fabric cable.
Custom boiler plate.
Documentation:
Installation Document click here
Indoor use only.
Input Voltage: 240VAC (eg. AUS, UK, NZ) or 120VAC (eg. US, CA).
Rated Wattage: 25W
LED Driver Wattage: 40W
LED: SMD strip. 12V -24V 30,000Hrs
Light Output: 2200lm
Colour Temperature: Optional
Colour Rendition Index: >80
Natural White - 4000k
Warm White - 3000k
Dimmable: Yes, with supplied remote control.
Remote Control Specification:
Output - RF (Radio Frequency)
Operating frequency - 868mhz
Control distance - Greater than 15 metres.
Battery - Lithium-ion 3V (1 x CR2025)

Dimensions:
Width: 1200mm
Depth: 120mm
Drop Height: 1500mm Standard
Weight: Approximately 16kgs (33lbs)
If our shipping quote seems incorrect, please contact us so we can try to accurately give you a figure based on your order quantity and location. Shipping within Australia varies greatly so the quote on our products is an average and may differ (higher or lower) based on your state. If you are an international purchaser and your country is not specified, please contact us and we will do our best to get you a price asap. International buyers: please be aware that you may be subject to import duties/taxes in your country.